Tile answers every concern and meets every challenge. Tile has no VOCs, PVCs, formaldehyde or allergens. It is durable enough to last decades. By selecting tile, you are making a strong, clean, environmentally-friendly choice that increases your home's value.  
If you have pets or children in your home, tile is a great choice when it comes to durability & cleaning. Most spills can be easily wiped up, or dust and debris can be swept away quickly. Tile can with stand the harsh wear and tear of every day life.
Porcelain & Ceramic Tile
Tile is a type of clay product that is baked at high temperatures to achieve a great floor and wall tile. It is a durable product for everyday residential or commercial use in kitchen & bathroom floors, walls,  tub surrounds, backsplashes or any other wet areas in the home or commercial space. Tile is versatile, durable, long-lasting, & low maintenance.  Tile is avaliable in many different styles, patterns, sizes, and colors, making it a perfect choice for your flooring needs.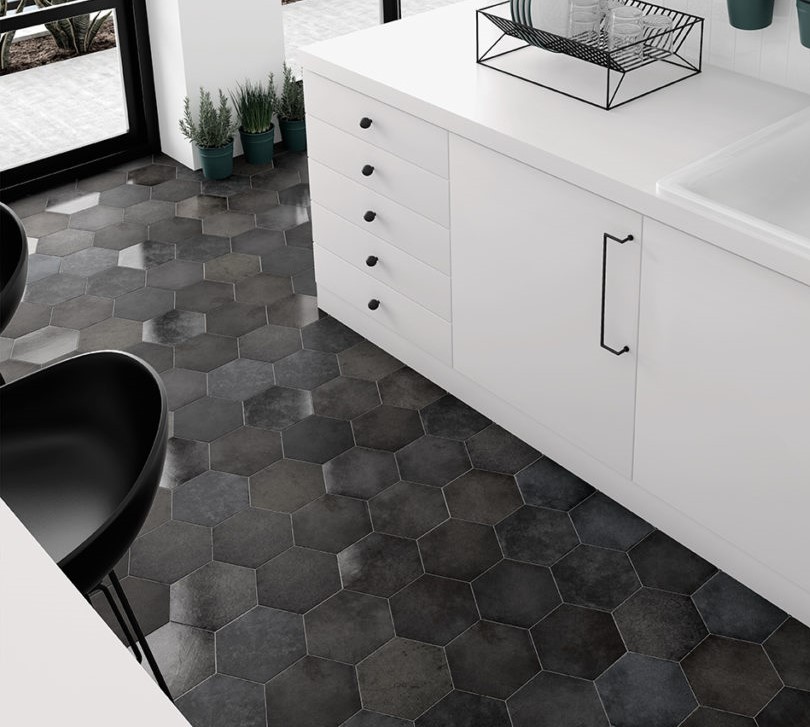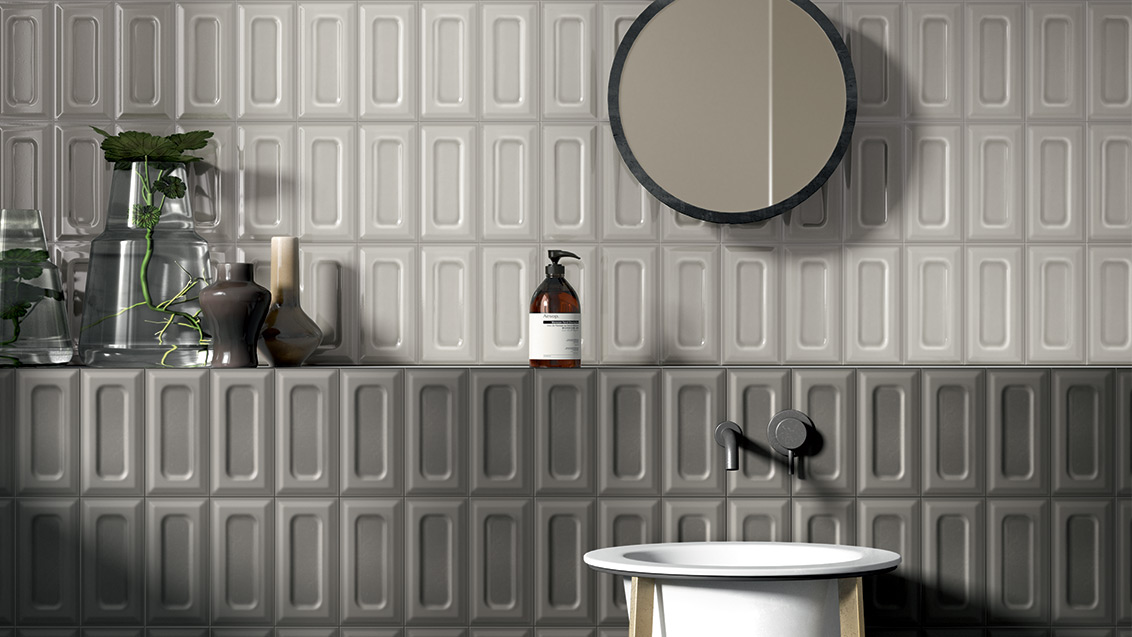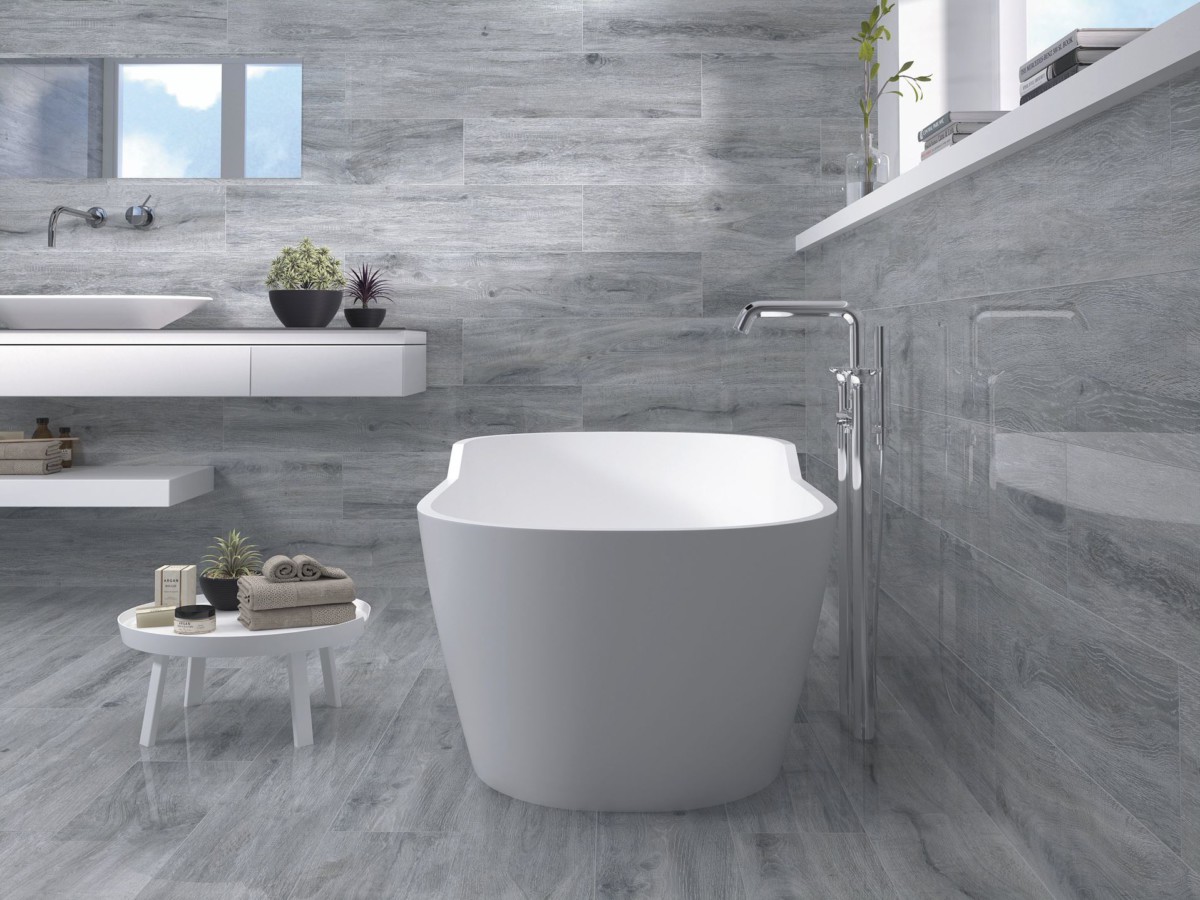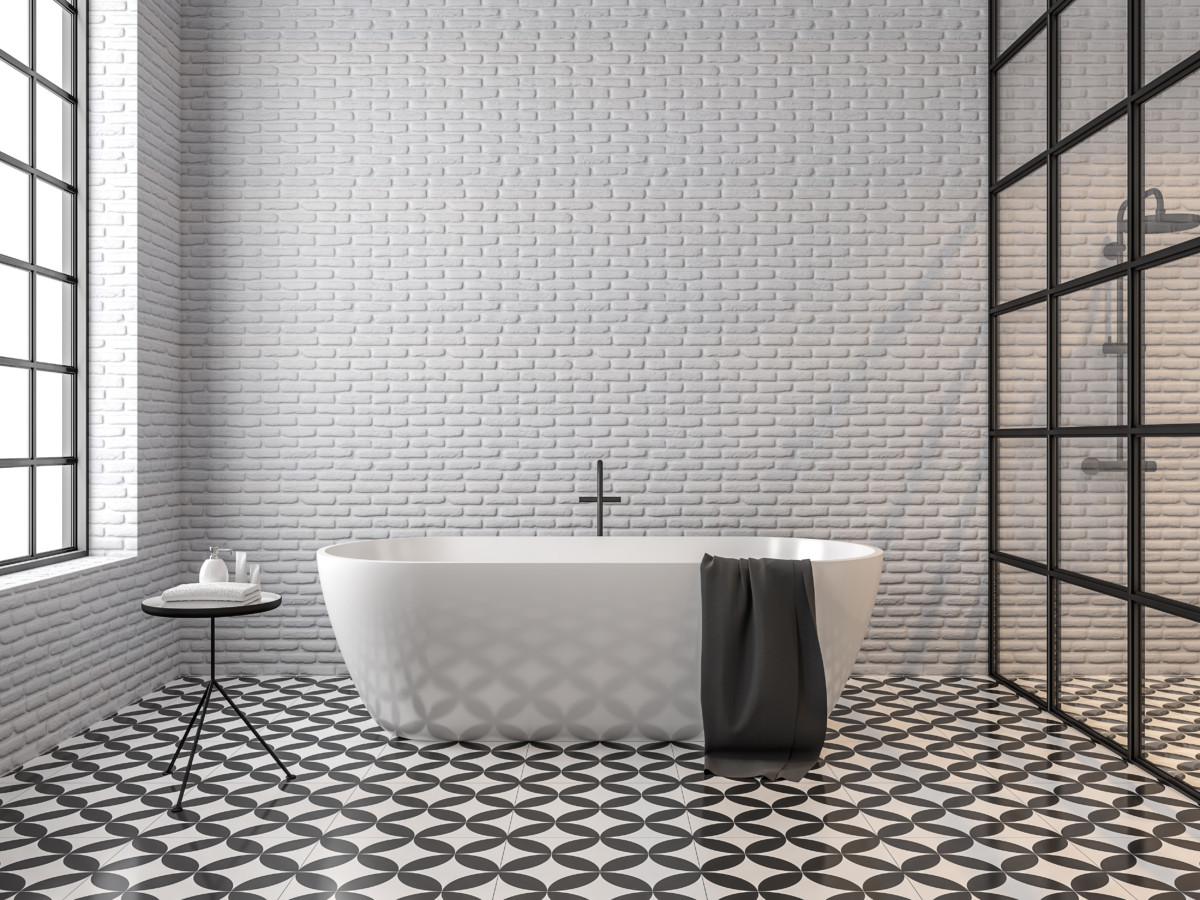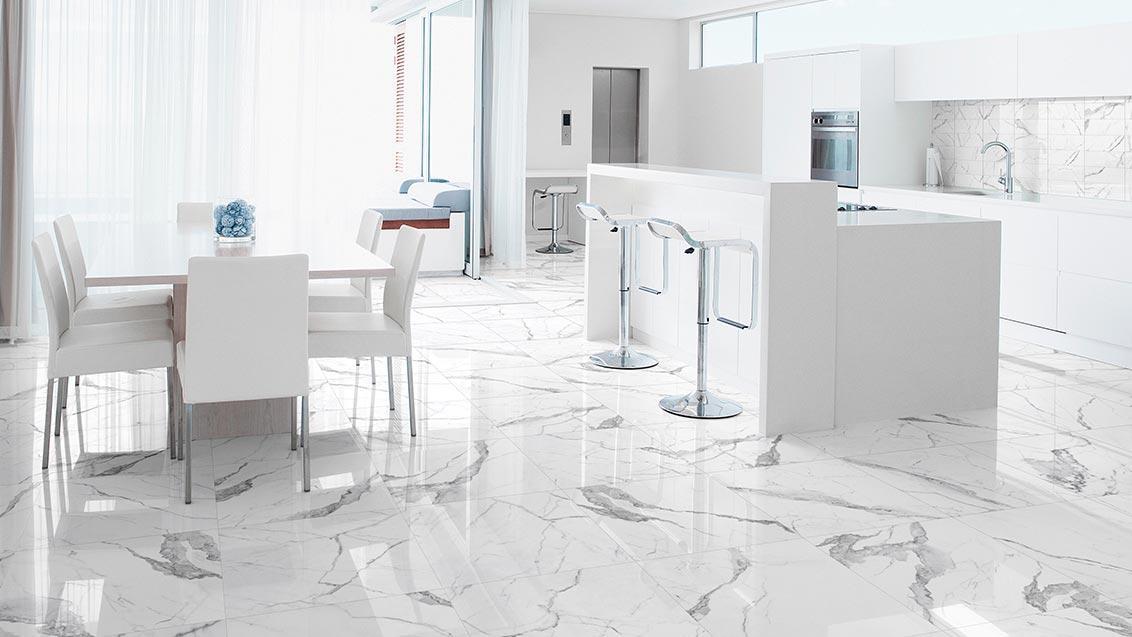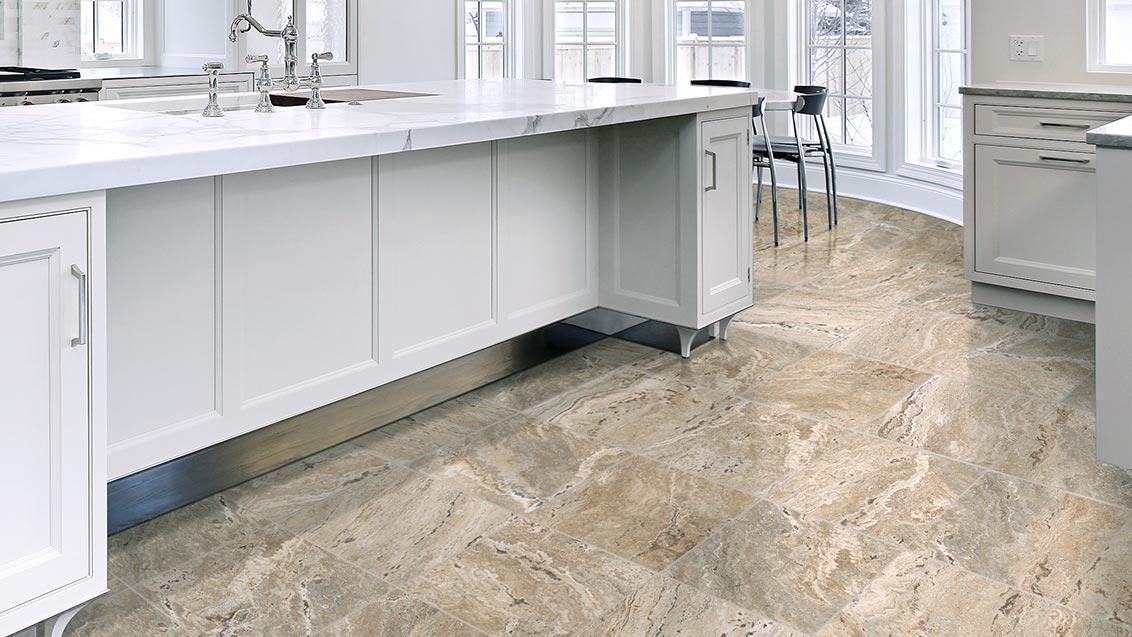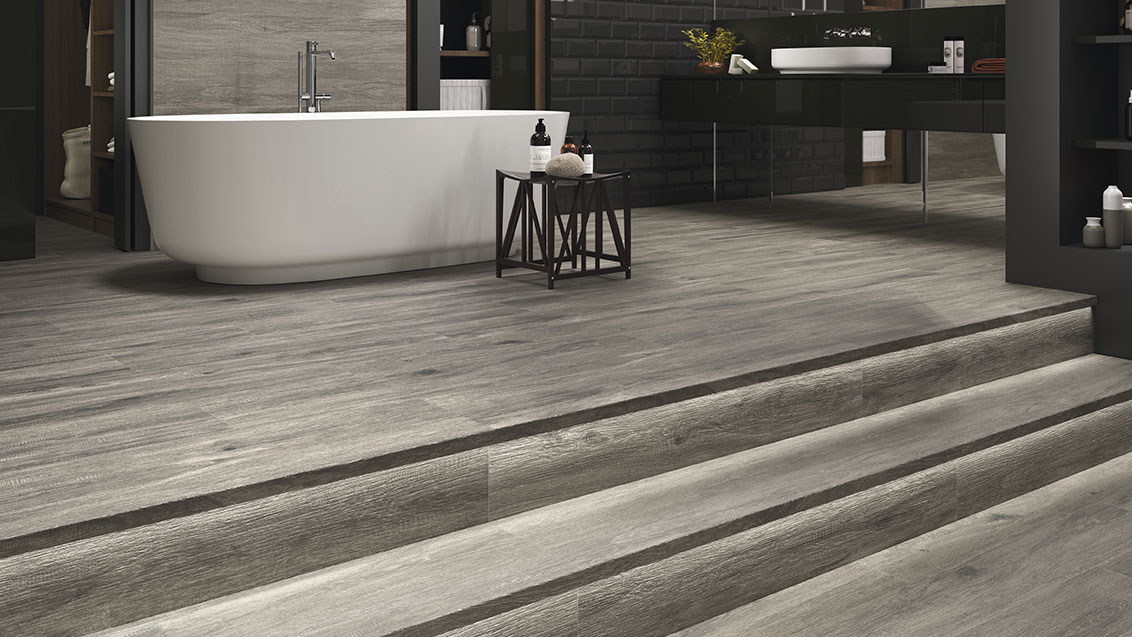 Marble, Travertine, & Wood Looking Tile
Make a statement with unique tiles. The functionality, versatility, and beauty of these types of tiles make them great choices for residential, and commercial flooring.
These types of  tiles are unique in which they can accomplish the look of real stone, marble or wood but be more cost efficient and take less maintenance.  There are so many different styles. colors, and sizes to choose from in these tiles which makes it easy to create the perfect design you desire.
Let the variety and durability of these unique tiles instantly transform the look and feel of your space.
Glass, Pattern, & Mosaic Tile
Glass, Patterned and Mosaic tiles are an excellent choice for an eye-catching kitchen backsplash, a functional yet elegant on an accent wall and so much more.
These tiles are avaliable in a wide variety of styles, colors, shapes, and sizes. mosaic tiles extend beyond beautiful glass, mosaic tiles come in other excellent options which include porcelain, ceramic, metal, natural stone, and mixed elements (like natural stone & antique metals!).
These Tiles are long lasting surfaces, they are low maintenance, waterproof and can be used in many applications.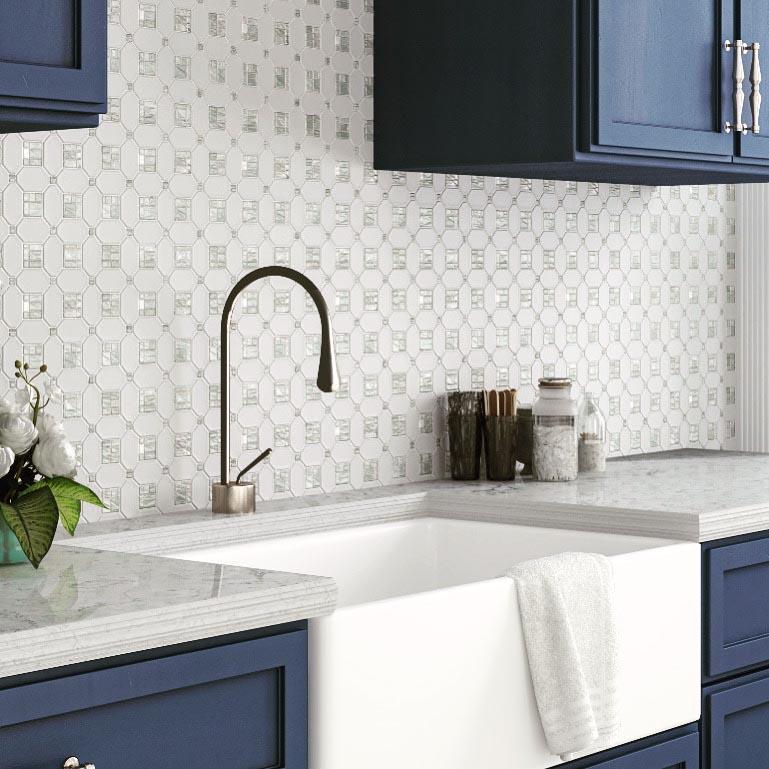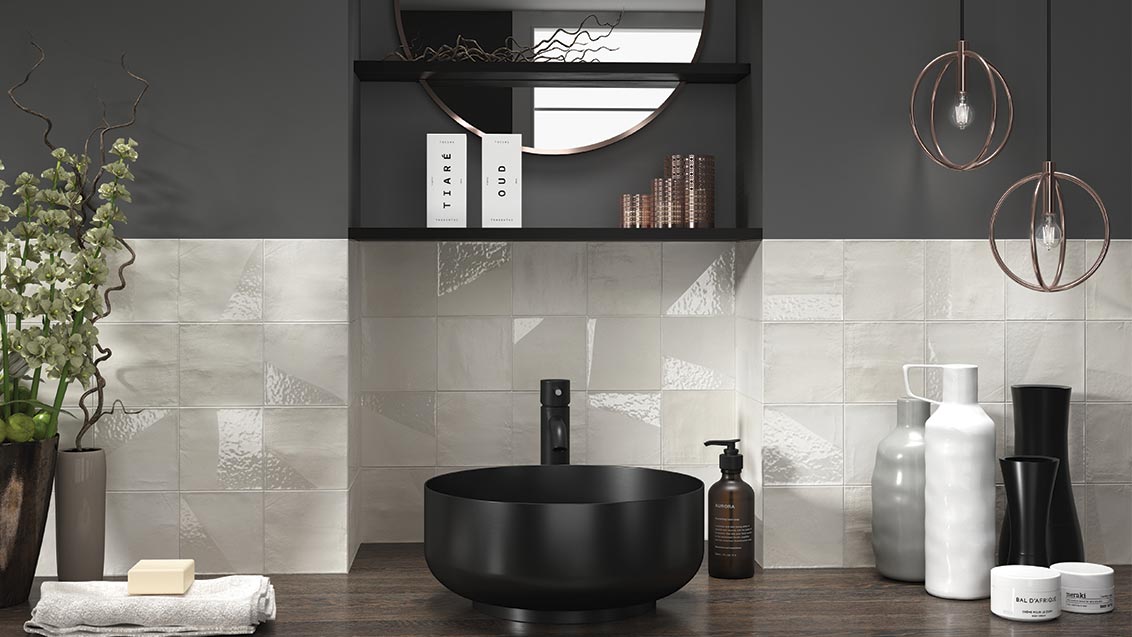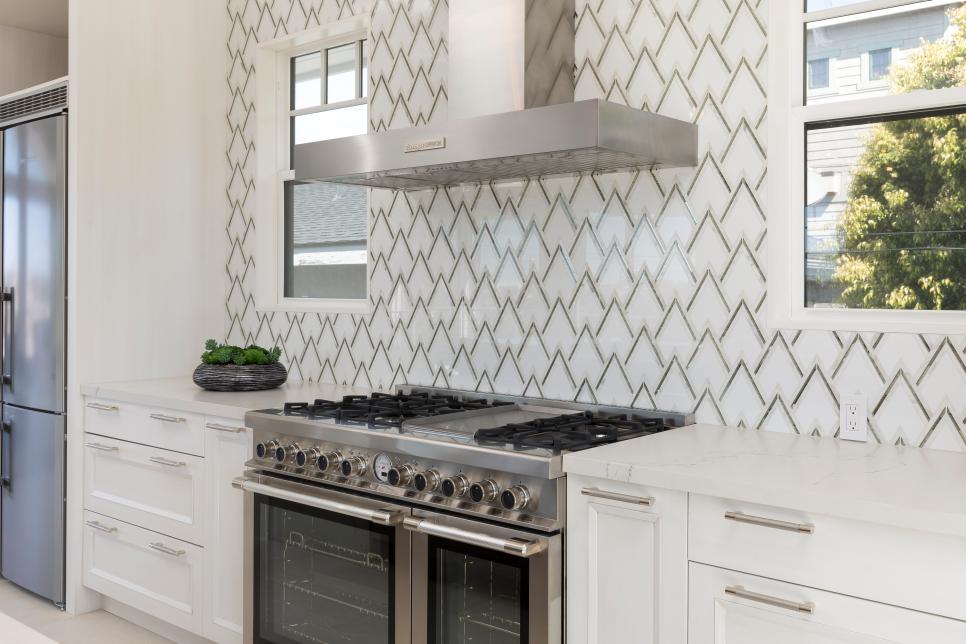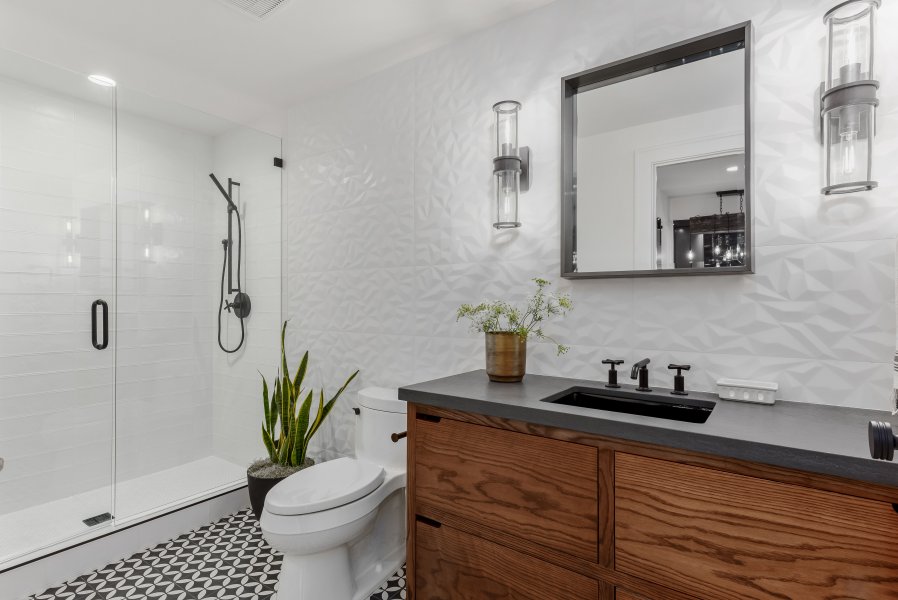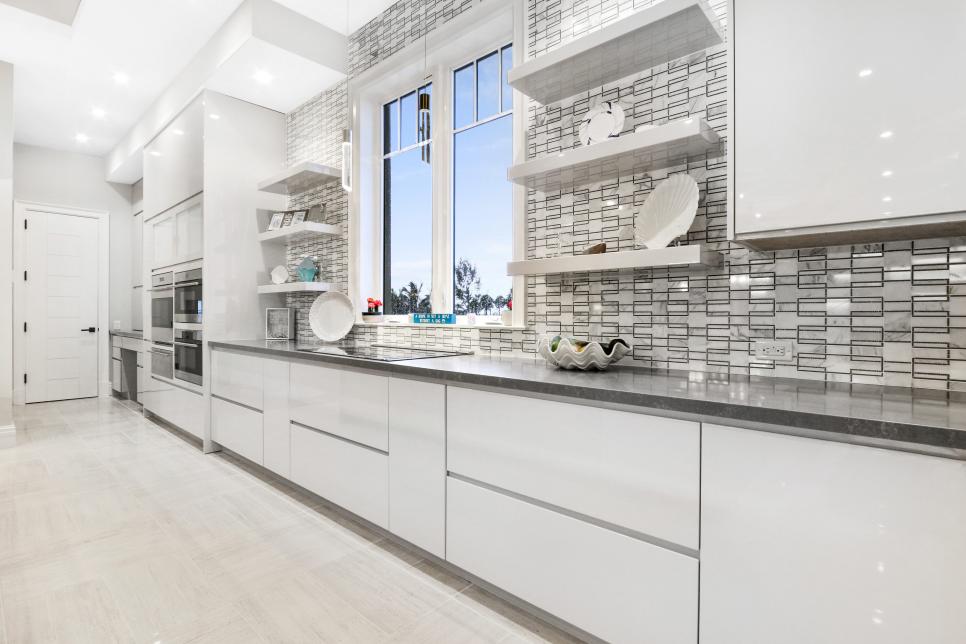 Tile Cleaning
Tile floors are perhaps the easiest type of floor to keep clean. Sweeping, dusting or vacuuming your floor regularly removes the accumulation of dirt or grit that can scratch the surface.
To insure the longievity of your floor be sure to maintain the floor and use the correct cleaning products which may vary depending on the tile application and use.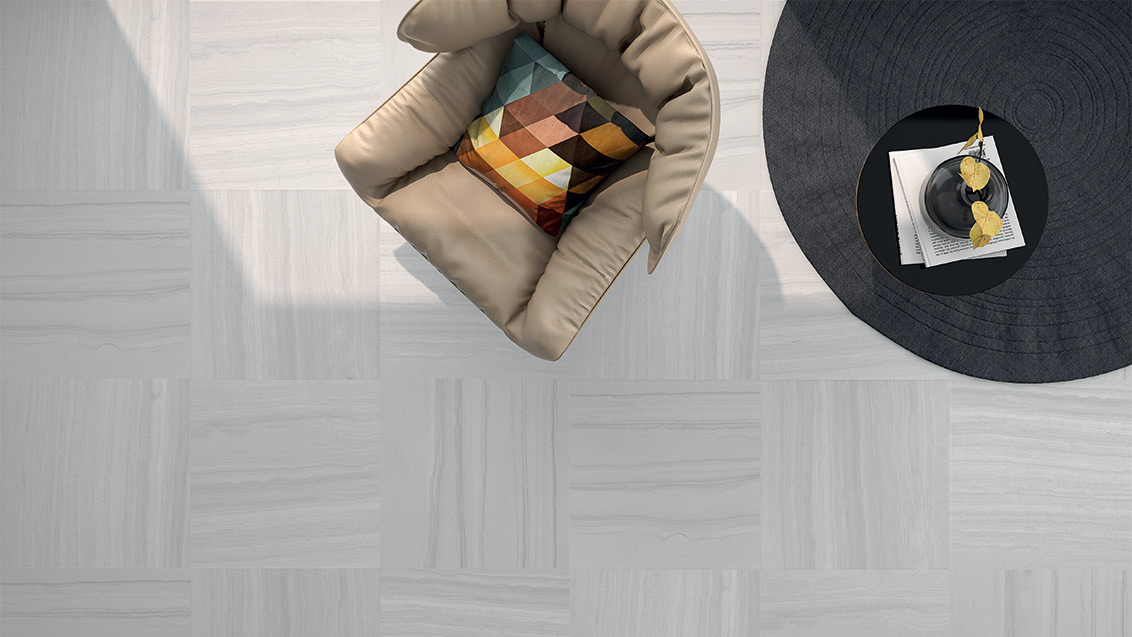 Sweep, dust or vacuum the floor regularly. If vacuuming, use a hard floor attachment to avoid scratching or dulling your floor's finish
Use a soft cloth to blot spills and spots as soon as they happen. Always avoid allowing liquids to stand on your tile floor.
To clean, use a liquid non-abrasive tile cleaner. Avoid cleaners containing ammonia, bleach, abrasives or other hazardous compounds.  Always test in a small inconspicuous area when using a new cleaner to ensure compatibility with your specific type of tile. DO NOT use scouring pads, steel wool, sandpaper or other abrasive products.